MS
Mindy Smart
Managing Broker
Think Smart, Be Smart...Call Smart!
425-681-2636
As a John L. Scott broker, my mission is transactional excellence and client satisfaction. That means I work tirelessly to make your home buying or selling process as efficient, stress-free and lucrative for you as possible.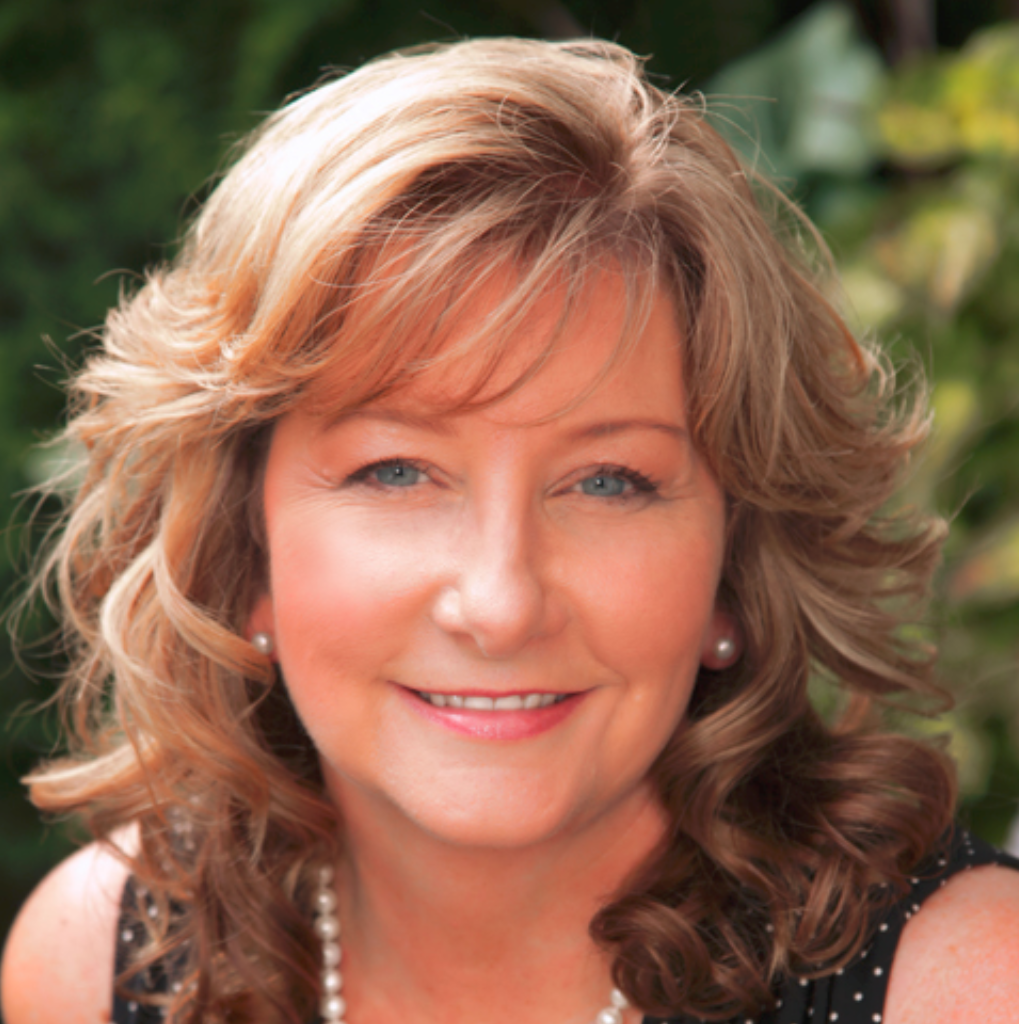 Meet Mindy
Mindy Smart has been a broker with John L. Scott for two decades. Before this, she was a real estate and business paralegal at prominent law firms in Seattle and Bellevue. Additionally, she has experience in the title industry and as an escrow officer. This strong background in real estate translates well to Mindy's success – her clients can confidently know her past experience is unmatched and her knowledge helps them reach their goals.
Mindy's motto is "I Make a Difference!," and she strives to bring a time-honored tradition of industry excellence to her clients. Her knowledge and dedication – coupled with John L. Scott's tools, technology and education opportunities further ensure a successful transaction. She has won numerous awards over the years and also managed a John L. Scott company office, where she served as a career coach for brokers.
Specializing in residential purchase and sale, Mindy helps clients all around the Puget Sound area including Issaquah, Maple Valley, Enumclaw, Covington, Kent, Renton, Bellevue, Sammamish, Bothell and Mill Creek.
Mindy's interests include travel around the U.S., interior design and antique collecting. She also enjoys spending time with friends and family.
---
Maple Valley
Maple Valley has consistently been recognized as one of the country's safest cities, but the natural beauty of this area and the community spirit are what really make us stand out. And that's why we're one of Washington State's fastest growing cities. Education is important to many Maple Valley residents. The city is served by the Tahoma School district, which is well respected throughout Washington State and the U.S. Tahoma High School rates among the top 5% nationwide. This coveted school district helps keep Maple Valley property values elevated, which benefits even residents who don't have students in their households. Community events in Maple Valley include a fishing derby each April, Make a Difference day where neighbors help neighbors each October, and a holiday tree lighting each December. Maple Valley Days, held the second weekend of June every year features a parade, classic car show, rides, a fun run and live entertainment. Housing in Maple Valley comes in all forms, from townhomes and condos to farmhouses surrounded by horses or alpacas, and every variety in between. We have neighborhoods of tree-lined streets, and we have homes on many acres that provide more privacy. No matter what type of home you live in though, access to community parks and trails make it easy to enjoy the beauty that surrounds us. Lake Wilderness park is a favorite of residents. It's a beautiful and scenic setting, with views of Mt. Rainier and access to the lake. You can rent a boat or launch your own or go for a swim. Lake Wilderness Park is also home to a golf course, if hitting the greens is more your style. If you'd like to learn more about Maple Valley, let us know. We'd love to show you around and help you find your perfect home.
---
"Mindy Smart is a knowledgeable and trustworthy real estate agent and friend. My husband and I have bought and sold real estate with her as our agent. She worked with ease and made the process smooth and stress free each time. I highly recommend her outstanding service to anyone looking to buy or sell in the Seattle and surrounding area."
– Tina Jacobsen
---
"Having the right representation in all the complexities for selling or buying a home makes the difference between pain and pleasure. Mindy has all the right connections for additional help. She stayed on top of the process from listing to final sale recorded and kept us informed. If you want to get the job done right (and who doesn't), you need Mindy on your side!"
– Rob H.
---
"Mindy comes with my highest recommendation. She always is looking for new and unique ways to serve her clients and will always have their best interests in mind. I admire her for her strong work ethic and willingness to 'give first.' You would be doing yourself a favor to work or align yourself with Mindy."
– Doug deBruyn
---